About Me!!!

Well, what is there to say about me?
I was born in Tokyo, and moved to Montreal when I was 10. I speak Japanese at home, and English at school. Although I've lived in Montreal for 12 years now, my french is very bad!!!!!!
I'm 22 years old, female (or at least, I was the last time I checked!)…
Here"s some juicy picks of my sexy asian ass!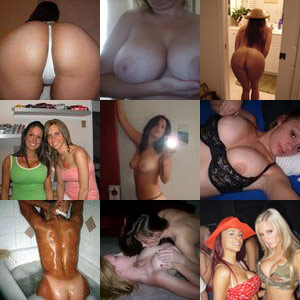 See more girls lookin to FUCK in , !
Kaori 2006 Christmas pictures here
Kaori 2007 Christmas pictures here
Kaori 2008 Christmas pictures here
Kaori 2009 Christmas pictures here
Kaori 2010 Christmas pictures here
Kaori 2011 Christmas pictures here
Random Kaori pictures are here
My favourite TV shows are:
Better Off Ted, Community, Two and a Half Men, Modern Family, The Big Bang Theory, How I Met Your Mother, Chuck, Bones, House, The Simpsons
Now I'm sure you want to know the juicy stuff….
1. Am you addicted to porn?
Yes! We'll blame it on my japanese genetics!

2. Am you a virgin?
Ummmm…. no??

3. How many guys have you had sex with?
None of your business!! More than 4 however

4. Do you shave?
Yup, or wax (OUCH!!!)
5. Why do you run this blog?
Well, I like porn, I like writing, it's a nice way to spend my time!
Plus, if you guys sign up to any of the sites through my links, I get a little bit of cash!!! This greatly helps me going to school!!! (Working is hard in Montreal when you don't speak French!!! :))
Now for a picture!! (Yes, I KNOW I should have cut the tag out of my panties before taking it :))

If you want to know more, leave a comment with your question!
I don't have any tattoos, I don't usually swallow, I don't have any abnormal piercings!
And just for fun, here""s another popular picture of my cute bum!
Want to see my bush??

Here's a picture of me looking at the heart shaped hole in my new bikini bottoms!

I also now have a profile up on adult friend finder…
Click the banner below to go to their site!